A Solution:

Here is a possible insert solution. I got a sample and then an order for 25ft of black insert from a vendor on Amazon.com The good news is that it fits, the bad news is that, once I got my order, I realized that 25 ft was not enough to even do both running boards. (both sides runningboards only need at least 25 1/2 ft, preferably 26 ft) I also have not tried this product ON the car yet, so I do not know how it will behave being stepped on. The product is soft and pliable, but did not easily slide into the groove, so for a long piece, it likely will have to be squeezed into a U shape and worked in. Here are pics and the info I have. As of August, 2013:

RUNNING BOARD INSERT INFO:

Vendor: MHRV on Amazon Marketplace (Amazon.com) - the RV is for Recreational Vehicles
25' Narrow .6" Marine Camper Vinyl Insert Trim Mold Screw Cover-Black (White also available) - only comes in 25' rolls $18 + $6.25 postage= $24.25
Merchant SKU: RV-357BK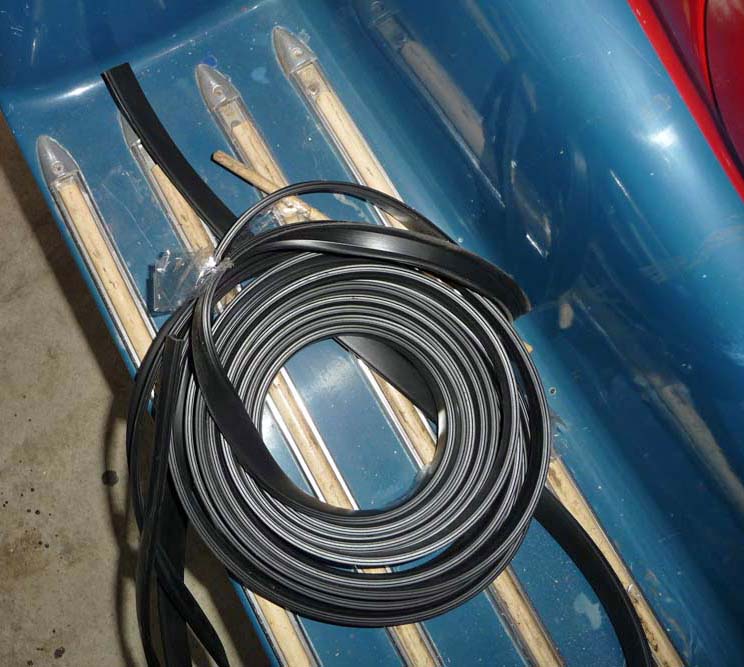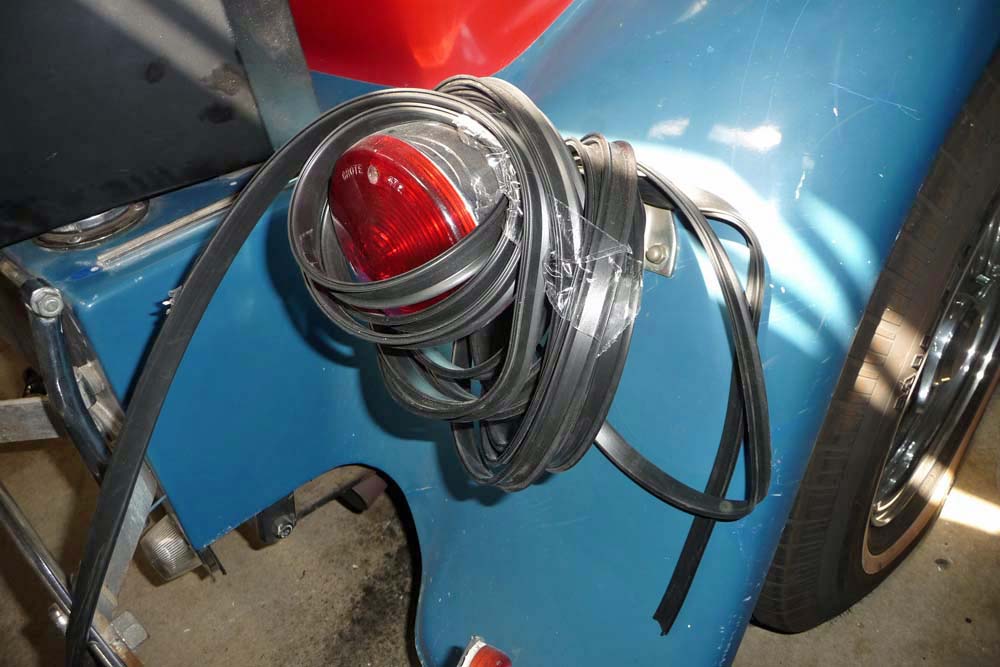 The above pics show that 25ft is not a big package.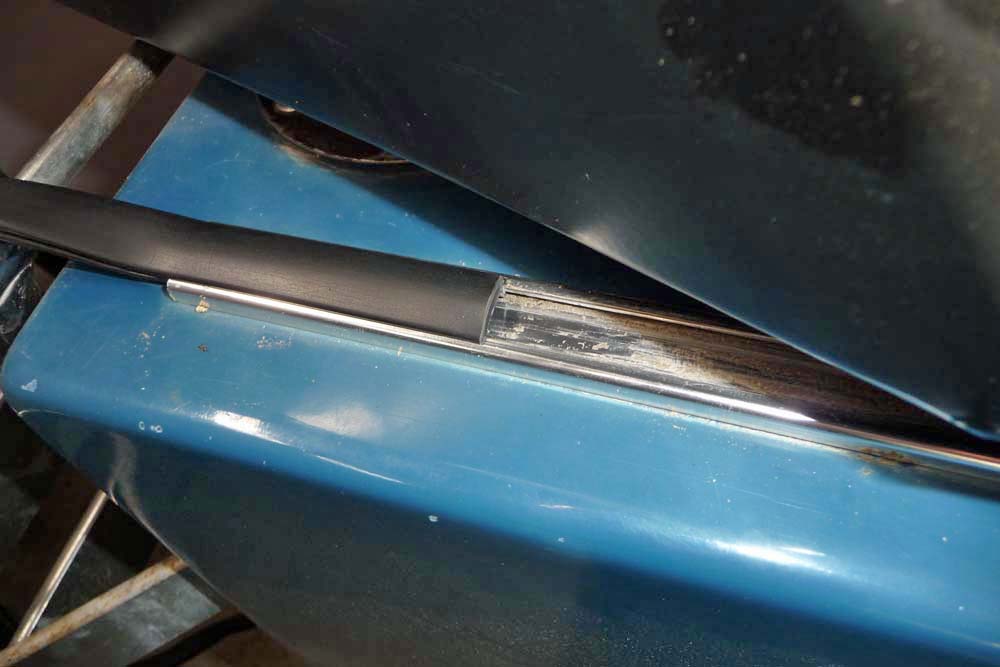 Above is the insert pushed onto the rear deck track. Notice how it bows up in the middle, making me wonder what happens on a running board when it is stepped on?
Above is a picture of the end tips for the running board. Note that they are a solid chunk of aluminum. 3/4" wide (or perhaps 1/16th wider than 3/4 inch and about 1 and 5/16 inches long. Sometimes pieces measure exactly, but in this case, they did not line up exactly on the ruler.