GlassicAnnex
Glassics are often dressed up for
Parades and advertising promotions!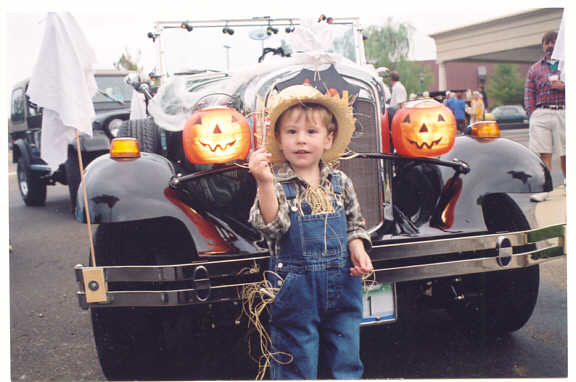 Car 1121 decked out for the Halloween parade, 2004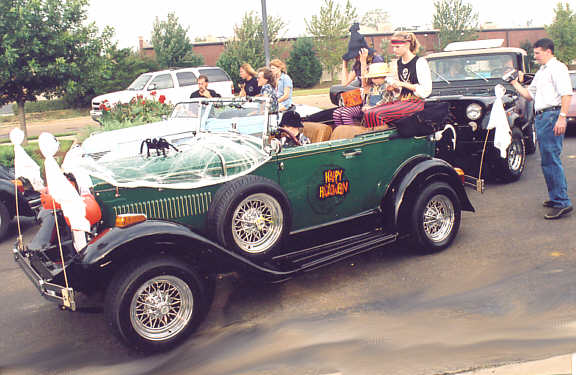 Car 1121 -- Trick or Treat 2004 The car won first place for "best decorated" in the parade.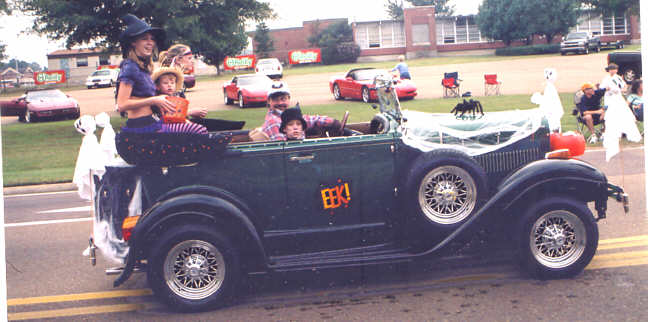 Car 1121 with owner Louis driving -- Mississippi, 2004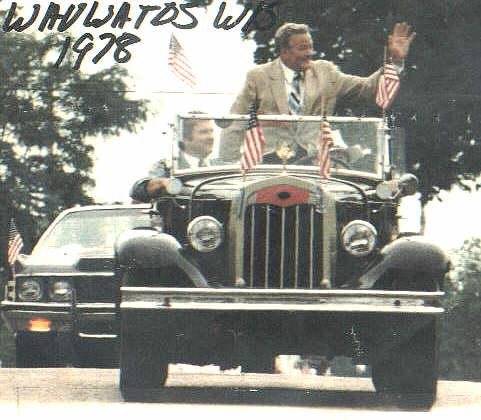 Car 158 served parade duty for years. for info, see Car Tales about car 158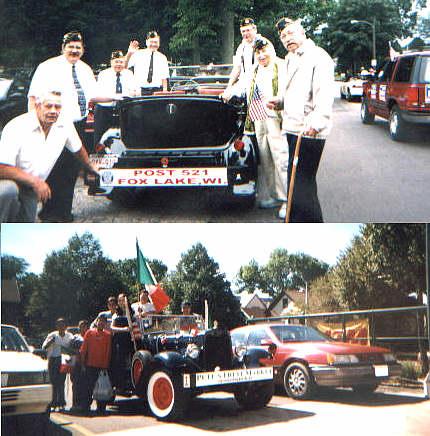 Car 158 - special bumpers to hold magnetic signs, AND you could get the wheels
painted any color you wanted . . . . for a price!
There are probably other pics of parade cars on the website. As I find them, I will also put them on this page.